Check if it's a Landlord or Scamlord
Rental scams defraud millions of renters each year. Scamlord AI helps you detect fake landlords on rental listings.
Enter the details from an online rental listing or the "landlord" you're in touch with to check for a potential scammer.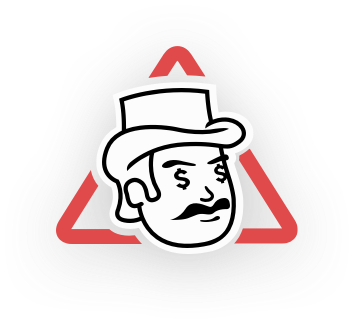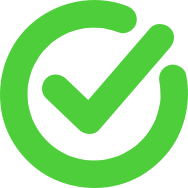 Phone number smells phishy… Watch out, you may be dealing with a Scamlord!
scam-lord
/skamlôrd/
noun
Someone or something posing as a landlord on a rental listing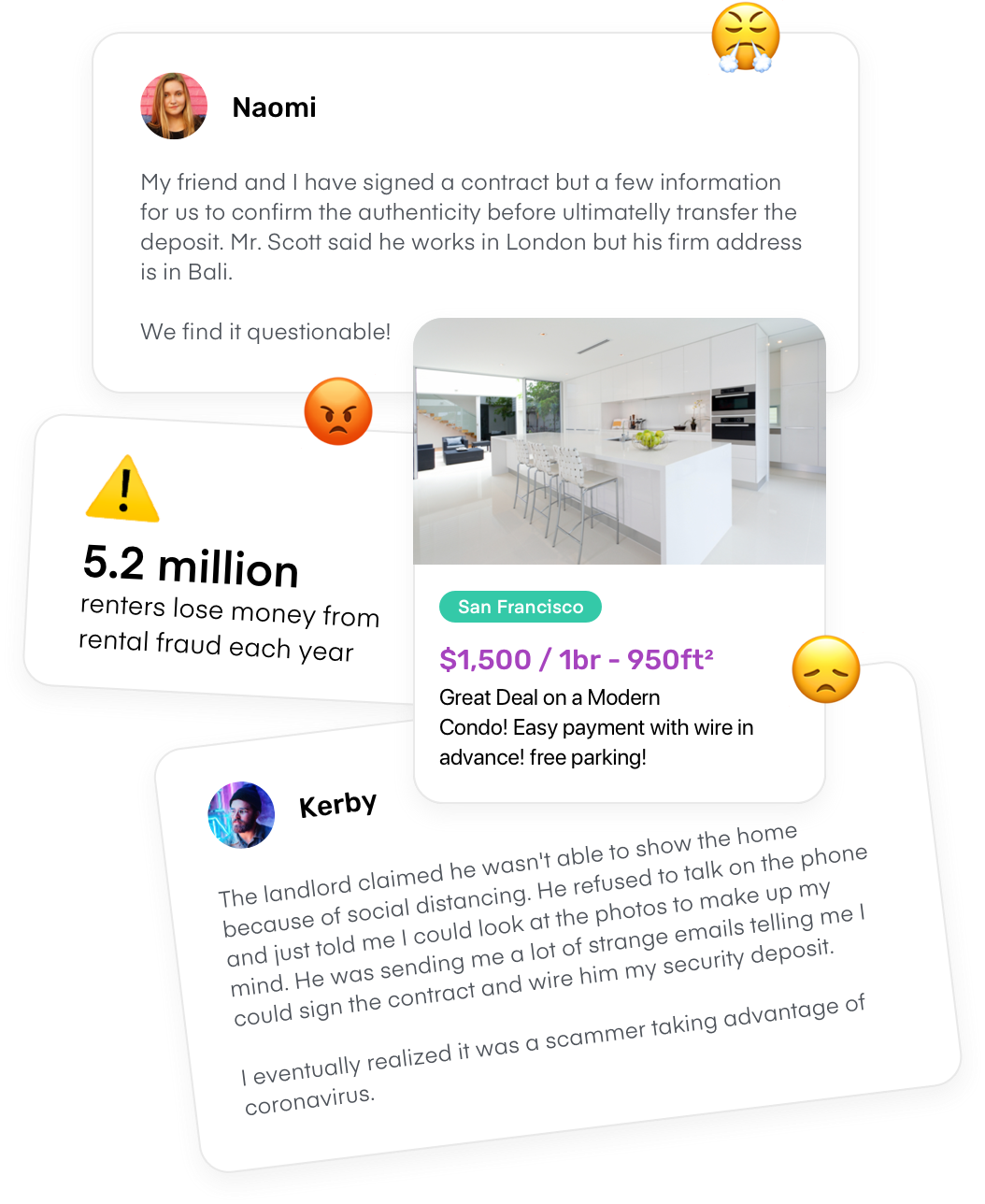 of renters have encountered a listing they suspected was fraudulent

43.1%

of renters who have lost money from rental fraud changed how they search for rentals

88.3%
1

Price a rental listing at a huge discount compared to similar homes nearby.

2

Claim you can't show the home because you're traveling or social distancing.

3

Put in the listing something about the owners being gone for years and needing someone to take care of their home.

4

Communicate with sporadic and strange emails.

5

Tell the renters they can only look in the windows of the property, not go inside.

6

Request money upfront by wire transfer or prepaid debit card.

7

Tell renters that the keys are with the property owner and will be sent once the contract is signed and the deposit paid.
1

Flag scam rental listings on the website where you found it!

3

Enter the full listing information on Scamlord.ai so we can keep track of the worst offenders in our "Scamlord Hall of Shame"

4

Forward us the scam emails to hi@scamlord.ai and spread the word on Twitter to warn others about rental scams.

5

Consider renting from a professional property manager or verified source.

6

Never send a completed rental application or wire money to a stranger.

7

Don't fall for sob stories about why they can't give you the keys or why you need to wire them money.
How does Scamlord.ai work?
We've gathered thousands of fraudulent rental listings over the past five years and fed them into a basic machine learning model that can identify likely scammers. Many scammers target particular properties and use similar tactics in their phone number and email usage. For example, many scammers use a VOIP phone number (one created on the internet). The Scamlord AI tracks patterns in contact information used by scammers and the properties they target. The AI verifies the contact information you provide against those patterns and determines the likelihood of a scammer.
How do you spot a "Scamlord"?
The hallmark of a Scamlord is, "that sounds too good to be true!" Scam rental listings typically have a price that is remarkably below-market considering the location and quality of the home. The listing description may sound strange and reference things like, "owners are traveling and need someone to care for the home". Many scamlords hijack listings from other landlords or property managers.
Be careful never to reveal any personal information without verifying who you're talking with. Remember, if the listing sounds way too good to be true, that's your first red flag. Use your best judgment.
Many Scamlords avoid phone calls and if they do, this should be a major red flag. But, some might agree to a call. If so, be careful and it's entirely your decision. If they do call you, they'll typically rush you through the details and won't want to dwell long on any topic. They want to focus their attention on how you will pay them the money.
How do you avoid Scamlords?
Listen to your intuition and if there are red flags, move on to other listings. If you're in communication with a landlord or property manager, make sure to verify their legitimacy. Watch out for strange stories about why they're renting the home, why you can't go see it, and why you need to wire them money ASAP.
You can try renting from a professional property manager to ensure a safe, professional, consistent experience, even if done remotely.
What are the common misconceptions about "Scamlords"?
"If I can go visit the place, the listing must be legitimate."
NO! Since the advent of "smart locks", scammers have gotten trickier. They may figure out a way to still get you inside the home. But you'll never meet them in person, and they'll usually ask for a wire payment. This has happened before.
"If the owner sends me a photo of his ID, it must be legitimate."
NO! Anyone can create a fake ID in minutes with online photo editing software.
"If they have a website, it must be legitimate"
NO! Anyone can create a fake website in minutes.
"If they say they'll meet me at the house, it must be legitimate."
NO! A scammer may say they'll meet you and then last-minute claim that something came up and they won't meet you but that you can look at the place and then decide.
"If I talked to them on the phone, it must be legitimate."
NO! The only way to know if a landlord is a Scamlord is to verify that they are the rightful owner of the property. The Scamlord.ai can help with that.
What should you do if you fall victim to a rental scam?
If you feel you may be a victim of rental scam, you can report it to the authorities. If you're in an emergency, call 911.
Usually, a scammer will ask for a wire payment, pre-paid debit/gift card, or bank details. Do not ever give out any information such as your name, phone number, credit card, bank, address, or any other information.
Some other things you can do:
Flag the rental listing on the website where you found the property, so it can be taken down by the website administrator.
If you've lost money, report it to your local law enforcement.They can help you find and charge scammers. You may also get back the money you've lost.
File a complaint to the Federal Trade of Commission (FTC). FTC protects consumers from those individuals who are falsely claiming to run a business. You can report a scam to FTC here
File a complaint with IC3. Report any crimes that happen online to the Internet of Crime Complaint Center or IC3 here. They work with other agencies such as FBI and local authorities to manage and solve internet scams, such as rental listing scams.
Terms of Use
Scamlord.ai is a tool made by Poplar Homes, a tech-enabled residential property manager. By continuing to browse this page and/or submit information via the form above, you agree to our Privacy Policy and you agree to the following: 1) You will only use the result you receive from scamlord.ai for informational purposes and is by no means an absolute assessment of a potential scam, 2) Poplar Homes and Scamlord.ai take no responsibility for any fraudulent activities you encounter during the rental process nor any monies spent or lost in your process of renting, 3) Any and all information submitted is securely processed by Poplar Homes' system to check for potential scams.